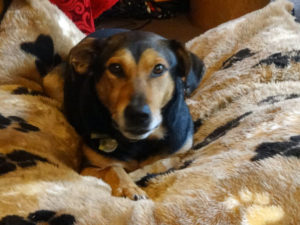 Many families think of their pets as a member of the family. So, it's not surprising to see people bringing their pets with them on their travel. However, travelling with a pet is not always easy. Here are some tips to help you enjoy a comfortable vacation with your loved ones.
Ask about pet policy. Before you book your accommodation, be sure to ask several questions about their pet policy. Pet policy varies by location so it is important to know the rules that apply in the hotel you consider to stay. You can get good information from the hotel manager over the phone. You request a hard copy or email you the information.
Check room amenities. You may want to check the room facilities to see if it is equipped with the things you may need to care for your pets. You may need a stove or a refrigerator if your pet is on a special diet. Also, see if there are any pet-friendly parks around the area that you can take your pet for a nice walk.
Make sure that it is really pet-friendly. There is a difference between pet-friendly accommodation and tolerant lodging. A pet-friendly accommodation provides pet amenities and offers excellent services for both humans and their pet companions. These locations usually permit your pet to run loose in the room while pet tolerant lodging will only allow them in a certain area.
Pets have special travel needs. You also want your pets to be comfortable during the trip so put pillows or towels in their kennel. Bring extra bags for accidents, treats and a small drinking tray.